CCT is committed to providing quality products and services to our customers. Our processes, systems and operations are certified to several standards. These include ISO standards as well as the new "Responsible Tape Manufacturer" standard developed by the Pressure Sensitive Tape Council (PSTC). Our current certifications are as follows.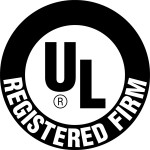 CCT is an ISO 9001:2015 registered company.
Download the certificate.


Our testing lab is accredited by ANAB to ISO/IEC 17025:2017.
Download the certificate.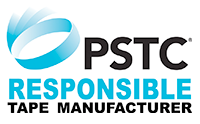 CCT is a certified Responsible Tape Manufacturer. Find out more about the program at www.pstc.org/RTM.